Anycast DNS
Anycast DNS is a convenient and effective service for placing DNS zones on several DNS nodes that use a single IP-addressing system.
Faster connections: Anycast provides for a quick response to DNS queries by reducing the response latency as much as possible.
Reliability: the service remains operational regardless of whether any specific Anycast node is working.
Convenience: DNS zone editor with the ability to download a list of domains from external sources.
Security: support for DNSSEC as a means of minimizing possible attacks with IP address spoofing.
Technological efficiency: monitoring the provided services and equipment at all times, as well as offering сustomers technical support.
Prestige: providing the option of using proprietary domain names for the DNS service (white label)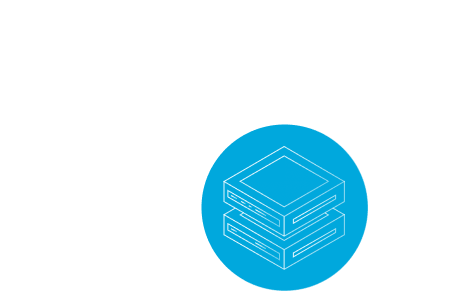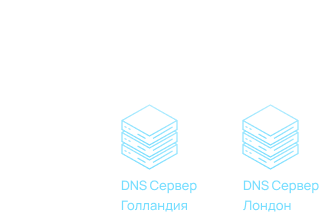 DNS
Fast, secure and reliable DNS-cloud for you domain zones.
MSK-IX has deployed a territorially distributed cloud of DNS service with requirements of high availability.The MSK-IX DNS network suports .RU and .РФ national domain of Russian Federation, TLD domain, government agencies and corporations domains.
23 PoPs in Europe, Asia, North and South Americas, including 13 PoPs in Russia.
Anycast technology for optimal reachability of DNS-server from any Internet location.
Resilient hardware and network design.
Continuous monitoring and 24x7 customer support.
Regular security audits and DDoS-protection.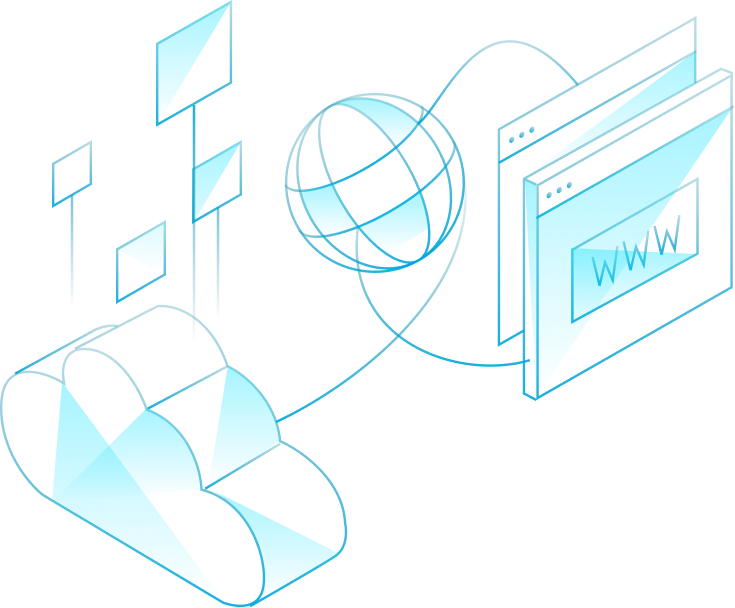 Infrastructure backup system for TLD registries and registrars
Escrow
Escrow provides backup storage facilities for domain registries.
The guaranty of Data security
Compliance with ICANN regulations (2019 accreditation )
Compliance with Federal Law No. 152
Learn more
EBERO
EBERO - Emergency Back-end Registry Operator for Top Level Domains.
Russia's first and only backup registry operator
Compliance with New gTLD standard
MSK-IX DNS for telecom operators
MSK-IX DNS for telecom operators
High-performance and reliable DNS solution for mobile and telecom operators.
Up to 700,000 requests per second on one platform
Service availability: 99.999%
3GPP standard support Locations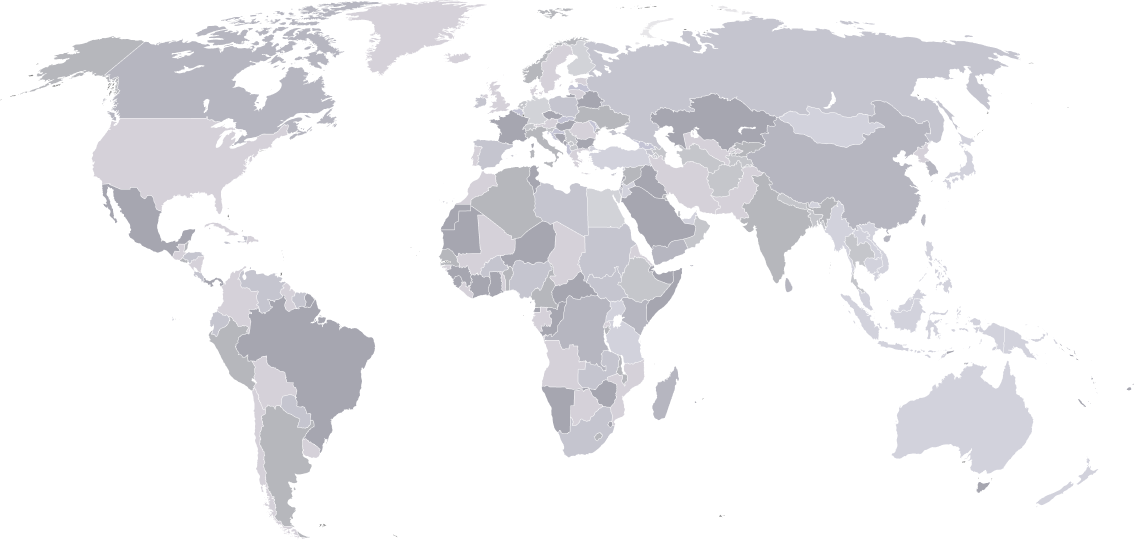 St. Petersburg
Russian Federation
Rostov-on-Don
Russian Federation
Stavropol
Russian Federation
Ekaterinburg
Russian Federation
Novosibirsk
Russian Federation
Vladivostok
Russian Federation
Moscow
St. Petersburg
Rostov-on-Don
Stavropol
Kazan
Samara
Ekaterinburg
Novosibirsk
Vladivostok
Amsterdam
Frankfurt am Main
Prague
New York
Los Angeles
Astana
Hong Kong
Singapore
Sao Paulo
Your request is accepted. You have provided the following contact details:
Email:
Phone:
Our manager will contact you shortly.
For technical reasons, your request has not been sent. Try later or call
+7 495 737-92-96