December 6, 2017
MSK-IX supports AS112 Project
MSK-IX has launched a network service to improve DNS security thus becoming one of AS112 Project operators. Now MSК-IX members in Moscow can neutralize their excessive traffic sent to DNS root servers.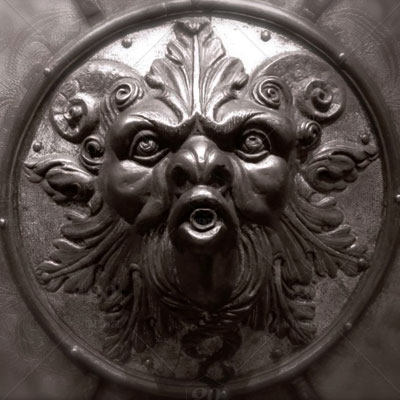 MSK-IX supports AS112 Project
Sponsored by participating organizations, the aim of the AS112 Project is to create a group of DNS servers to protect DNS root servers from attacks and excessive load caused by reverse queries to private IP addresses (e.g. 10.0.0.1) described in RFC 1918. For example, this load may be created by applications in local networks analyzing user queries. AS112 Project DNS server groups use anycast addresses and coordinate the root server responses back to the networks making the requests.
AS112 Project network service is available to all MSK-IX members in Moscow via Route Server and direct peering sessions.