March 22, 2017
MSK-IX opens its new M9.PLUS data center
The new MSK-IX M9.PLUS data processing center opens on April 3, 2017. The center will be located on the sixth floor of the MMTS-9 building at 7 Butlerova Street. This is Russia's most popular traffic exchange location, with over 440 providers present.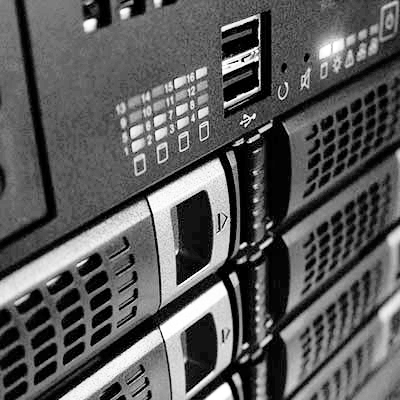 MSK-IX opens its new M9.PLUS data center
M9 Plus is designed specifically for traffic exchange services, so clients can expect a full range of MSK-IX services in addition to colocation. They can use the peer-to-peer or private MSK-IX VLAN, and get a TV signal package as part of that service.
The new center can house 200 racks and is outfitted with cutting-edge technical equipment. It has stable power sources, and redundant cooling and climate maintenance systems. Power is fed from four independent transformers, and there are Socomec uninterrupted power supplies, with each rack powered by two independent 220V AC supplies. Each rack is of standard 5 kW power consumption.
The center features a raised floor, a hot-and-cold aisle configuration and Stulz air conditioners. Access to the MMTS-9 building is restricted and monitored to ensure security while the data center itself has its own security features: there is an access control system, and round-the-clock surveillance inside the DPC. An automatic fire extinguishing system, which uses Novec gas, is also installed.
The M9.PLUS has its own round-the-clock technical support staff that speak both Russian and English. It features the Remote Hands service, which a client may use to ask data center specialists to perform tasks on their equipment. The center provides on-demand cross connects with a transparent payment plan.
"We have designed the meet-me-DPC concept, where our clients can use all the options provided by Russia's largest internet exchange point, MSK-IX. M9.PLUS combines the reliability of the MMTS-9 restricted-access facility with MSK-IX's fast client support and transparent pricing,"

MSK-IX commercial director Yevgeny Morozov said.