September 21, 2017
New service for Mastertel operators: Access toMSK-IX services
Mastertel offers a new service for its clients – access to the resources of Russia's largest Internet Exchange, MSK-IX.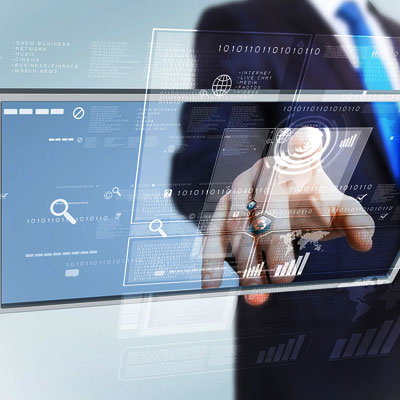 New service for Mastertel operators: Access toMSK-IX services
The operator covers all organisational issues, providing the client with the entire range of services for accessing MSK-IX resources. Mastertel also looks after the placement and cross-connection needs of the client.
Internet Exchange offers neutral platform resources for peering – direct communication between internet networks, and internet exchange between organizations with IX-access. International peering cooperation between internet networks via IX makes it possible to streamline local internet traffic routes and cut spending on external routes.
MSK-IX resources help accelerate communication between internet companies by offering the neutral Internet Exchange platform for IP exchange between networks and also the global distributed network of DNS-servers to support domain root zones. MSK-IX has the resources to address a wide range of issues.
"The new service will allow our clients to connect to the independent internet exchange point and improve their network connections on special terms," said Sergei Fomichev, director for business development at Mastertel. "We are working hard to improve our services. Therefore, we are considering MSK-IX as a promising long-term partner with sufficient technological resources for the dynamic IT-infrastructure development of our clients."
"Mastertel is a leading player on the network infrastructure market. By connecting to MSK-IX via Mastertel channels, companies and operators gain direct access to cloud services and content providers, improving their network connectivity, and making their users more comfortable and safe," said Yevgeny Morozov, MSK-IX commercial director.