October 23, 2017
MSK-IX helps out satellite TV operators
MSK-IX enabled satellite television operators to back up their satellite signals between October 9 and 20, 2017 by connecting to its Medialogistics platform as part of the Sun Outage campaign.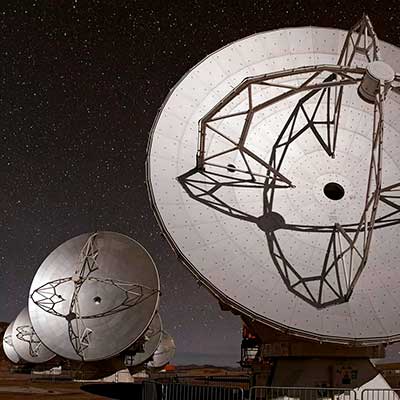 MSK-IX helps out satellite TV operators
Sun outage is a recurring interruption or distortion of satellite signals caused by interference from solar radiation.
Medialogistics Director Grigory Kuzin said: "Operators who have already backed up their satellite signals using terrestrial networks have prevented any deterioration in service quality."
Operators who use the service benefit from uninterrupted service free of distortion.
Medialogistics is a terrestrial television distribution network connecting broadcasters with cable and satellite operators. This service offers access to a package of mandatory, themed and regional television networks via MSK-IX's TV VLAN network.