March 20, 2018
MSK-IX receives ISO/IEC 27001 certificate
MSK-IX, a trusted element of the digital economy and the center of an active community of telecom professionals, has been awarded the ISO/IEC 27001:2013 certification Information technology – Security techniques – Information security management systems – Requirements. This certification is published by the International Standards Organization together with the International Electrotechnical Commission.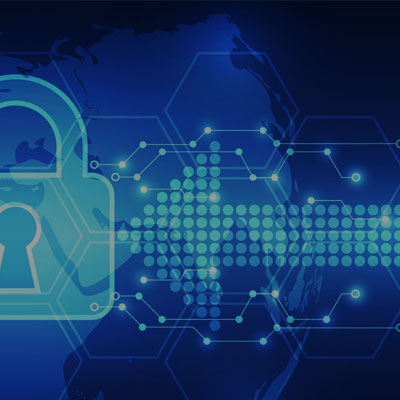 MSK-IX receives ISO/IEC 27001 certificate
The introduction of an information security management system (ISMS) at MSK-IX has enhanced the process quality and reduced information security risks. The ISO 27001 standard is the main proof of secure management at cutting-edge information and communication technology companies.
Only operating ISMS are submitted for the audit. The applicant must not just prepare and adopt regulations based on the ISO/IEC standard, but also have worked in accordance with it for at least a year. Independent auditors analyze the company's regulations, verify its personnel's compliance with them, as well as conduct technical inspections of the ISMS reliability. The applicant is awarded the certificate only if there is practical proof of the company's compliance with its regulations. Such inspections are held regularly over the period of the certificate's validity.
«The goal of ensuring compliance with the ISO 27001 standard is too ambitious to be implemented within a year, but our clients' trust is definitely worth the effort. It took us a long time to develop and implement our information security management system based on the best international practices,» Technical Director of MSK-IX Alexander Ilyin said. «We were awarded this internationally recognized certificate thanks to the hard work of all our personnel.»