March 26, 2018
MSK-IX at Transport Network Russia 2018: transformation into multi-service platform
On March 23, 2018, Commercial Director of MSK-IX Yevgeny Morozov took part in the roundtable, New Services and Opportunities of Internet Exchange (IX) Partnership, which focused on changing the role of traffic exchange points in the market, on developing new IX-based services, upgrading IX and increasing its profitability. The speaker shared his experience with the MSK-IX development path and its rapid transformation into a multi-service platform.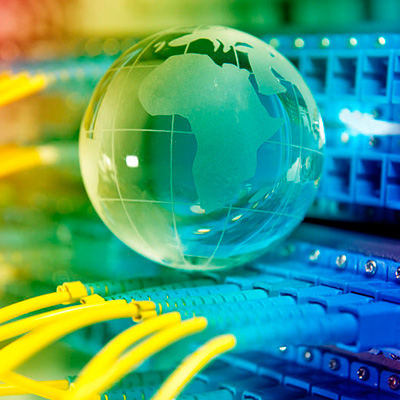 MSK-IX at Transport Network Russia 2018: transformation into multi-service platform
«Following the current trends, such as the growing share of TV viewing via the internet, and the rapid digitalization of many spheres of the economy, MSK-IX is expanding the portfolio of its own services through the professional services of its partners, evolving into a multi-service platform that provides its participants with quick access to a full range of telecommunications services,» Yevgeny Morozov said.
The conference took place on March 22-23 at Holiday Inn Lesnaya in Moscow. MSK-IX acted as a partner of the event.