MSK-IX
/
News
/
MSK-IX St. Petersburg Internet Forum to discuss network connectivity and television content delivery
August 27, 2018
MSK-IX St. Petersburg Internet Forum to discuss network connectivity and television content delivery
On September 18, MSK-IX is hosting an internet forum in St. Petersburg. The event will take place at Vvedensky Hotel at 37 Bolshoi Prospekt (Petrograd side).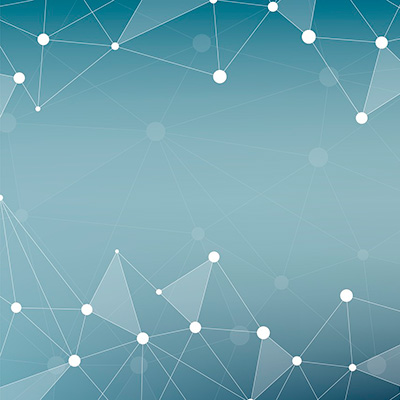 MSK-IX St. Petersburg Internet Forum to discuss network connectivity and television content delivery
The inaugural MSK-IX St. Petersburg Internet Forum has already become the largest local industry event covering the issues of network interaction and traffic exchange, prospects of developing new content delivery methods and television channel aggregators.
The forum is expecting more than 150 participants from the professional community and representatives of the telecommunications industry, including operators and providers as well as government authorities and non-government industry bodies from Russia and the EU.
Experts will discuss technology, the telecommunications business, legal regulation in telecommunications and information security. MSK-IX CEO Alexander Ilyin will share news about the company's technology platform. MSK-IX DNS Project Manager Pavel Khramtsov will speak about DNS hosting. RIPE NCC Public Relations Director Maxim Burtikov will share details of the company's sponsored educational programs.
The program also includes two panel discussions involving all forum guests. The panel «Nightmares and hopes of being an operator in the northern capital» will bring together MSK-IX partners and customers in St. Petersburg for a discussion moderated by Konstantin Stepanov, MSK-IX Regional Development Director. The second panel session, moderated by Alexander Kaligin (Telesputnik) will focus on media logistics. Discussion participants will include Medialogistika Director Grigory Kuzin, Yury Rezvyakov (Tricolor TV), Sergei Sokolov (Russian Television and Radio Broadcasting Network), Lyubov Vasilenkova (1TVCh) and representatives of other operators.
Don't miss your chance to meet your colleagues and like-minded professionals.
Register to attend the forum here.
For media partnership and accreditation please email at pr@msk-ix.ru.