April 9, 2018
MSK-IX multiservice platform represented in Russian regions
On April 3, Yekaterinburg hosted an annual meeting of the local telecom community to discuss services for telecom operators and ISPs based on MSK-IX solutions.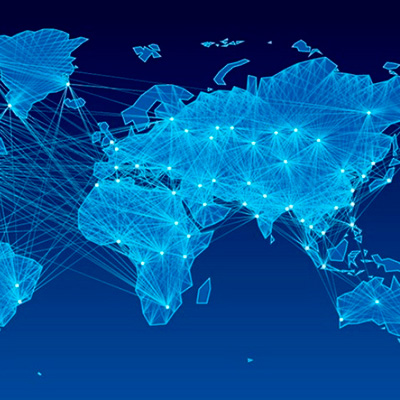 MSK-IX multiservice platform represented in Russian regions
MSK-IX Regional Development Manager Konstantin Stepanov and Head of Development Projects Sergei Kiselev spoke about MSK-IX's transformation into a multi-service platform to boost the quality and convenience of the services provided. The meeting was attended by about 50 people including representatives of the Urals region telecom operators and service providers.
The informal meeting gave participants a chance to ask questions and discuss various issues, including the pros and cons of the proposed work algorithms in a relaxed atmosphere.
The participants were interested in ways to connect to MSK-IX services, the cost of services and the possibilities of buying several services in one package.
«We have organized a distributed access network to MSK-IX services, including traffic exchange, organization of Ethernet channels and access to TV content. It is convenient for our customers and partners – once connected to MSK-IX in any region, one can benefit from all the capabilities of our multi-service platform,» said Sergei Kiselev.
Further meetings of MSK-IX representatives with regional partners are scheduled for April 17 in Novosibirsk, and for September in St. Petersburg, Rostov-on-Don and Krasnodar.