December 18, 2020
MSK-IX infrastructure is reliably protected against emergencies by backup equipment
On December 14, a fire broke out in an underground conduit near a residential building at 86 Leninsky Prospekt, where many important cables were located, including those of Russian providers.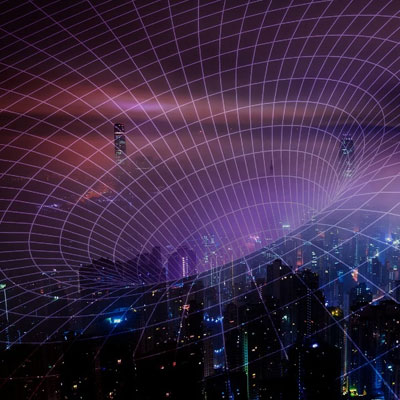 MSK-IX infrastructure is reliably protected against emergencies by backup equipment
This is the second case of damage to cable infrastructure as a result of a fire recorded in Moscow this month. Several media outlets have reported that the cable linking several large data centers to MSK-IX was affected.
Despite the emergencies, services to customers continued to be provided at the same level: "Our monitoring service timely registered an emergency and prevented an impact on the quality of services, which once again confirms the high operational characteristics of the multiservice platform equipment. We use backup channels for many services, with a high degree of preparedness for emergencies," MSK-IX Technical Director Alexander Ilyin said.
In particular, Alexander explained, the stability is ensured by the so-called double core topology used because of its fault tolerance, scalability and high data transfer rate. Customers using the Internet eXchange platform are given access to a duplicated Route Server (intelligent BGP Route Reflector) service.
"When designing our network topology, we included solutions that can reduce the effect on the level of service as a result of a negative impact on the infrastructure," Ilyin explained.
MSK-IX ranks among the top five largest IX and is the leader in Russia and Eastern Europe. MSK-IX provides four key services including Internet eXchange, DNS, Medialogistika platform and InstaNet, as well as data center services and Data Escrow service.