April 22, 2020
MSK-IX Helps Internet Companies Cope With Rapid Burden
From March 17 to April 22, MSK-IX held a promotion MSK-IX vs. COVID-19 in support of internet companies and telecom operators who were faced with a sharp increase in user load. Each contacting MSK-IX participant got the opportunity to use an additional 10G, 40G or 100G port on any peer-to-peer VLANe in a free test mode for a period of 3 months from the moment of connection.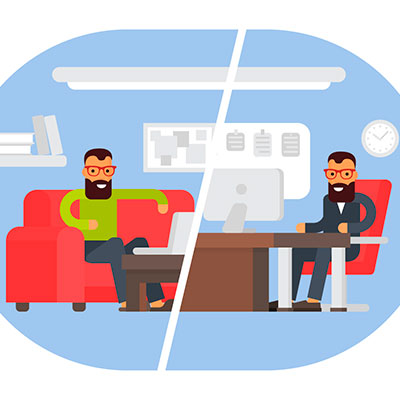 MSK-IX Helps Internet Companies Cope With Rapid Burden
Thanks to the coordinated efforts of the participants and the MSK-IX team, Russian internet users have been provided with access without failures and losses to web services, video conferencing and online videos necessary during the period of self-isolation. Among those who took advantage of this offer from MSK-IX are two companies trading on the NASDAQ, the largest Russian social networks, internet videos, CDN and telecom operators.
Peak traffic on the Internet eXchange platform reached a record 4.3 Tbps in early April. Since April 15, the load on the network has tended to stabilize. Starting April 22, further extensions to MSK-IX connections have been made, too.
The MSK-IX team works remotely and continues to maintain the reliability of the MSK-IX network and the Internet eXchange, InstaNet, Media Logistics and distributed DNS cloud service platforms.
Stay safe and be healthy!
MSK-IX Team
25 years serving you.