October 2, 2020
MSK-IX is 25 years old
MSK-IX is celebrating its 25th anniversary. In 1995, representatives of seven providers signed an agreement to create a platform for exchanging IP traffic to unite the Russian internet segment, and in November 1995, the first hub of the Moscow Internet eXchange opened at the M9 telephone station.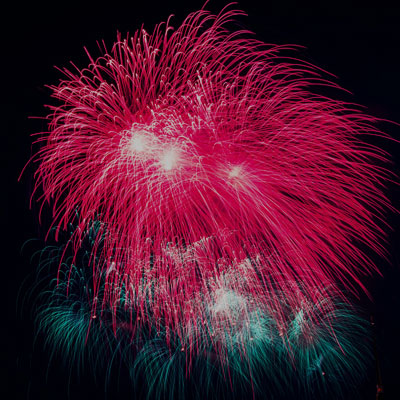 MSK-IX is 25 years old
Since its launch, the MSK-IX team has been working on new ideas and solutions for digital companies and organizations. Today MSK-IX is an inclusive platform for the development of internet networks present in 10 cities and a technology accelerator for the development of network services. MSK-IX's four main products are Internet eXchange, DNS, Medialogistics and InstaNet, as well as data center and data escrow services. In terms of peer-to-peer interaction, MSK-IX is in the top five of the world's largest internet exchange points and is the leader in Russia and Eastern Europe. More than 800 clients work with MSK-IX: internet companies from 100 cities and 20 countries.
In May 2020, President of Russia Vladimir Putin awarded a certificate of honor to MSK-IX General Director Yelena Voronina and MSK-IX DNS Project Manager Pavel Khramtsov "for merit in establishing and developing the Russian segment of the information and telecommunication internet network."
MSK-IX's clients, partners and friends are a lively professional community. As per tradition, the company celebrates its anniversary with the MSK-IX Peering Forum, an annual conference on networks with over 500 participants. The 2020 Peering Forum will be held online in November and December 2020 as a series of meeting with leading international experts managers and researchers of internet technology.
"MSK-IX's main task as an internet company is to change on time. This is why we look into the future and celebrate our 25th anniversary by launching new projects and developing products to access cloud services. I congratulate the entire team and wish us steady progress,"

noted MSK-IX Director Yelena Voronina.