October 20, 2020
MSK-IX launches its Data Escrow service
The Smart Internet Foundation has become the first customer of the data depository provided by MSK-IX.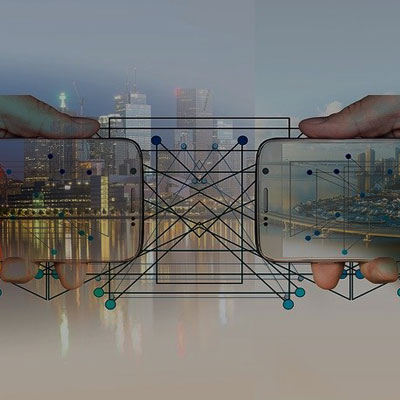 MSK-IX launches its Data Escrow service
ICANN issued a mandatory data escrow requirement back in 2013 under the New gTLD Program when several new gTLDs, including .ДЕТИ, .TATAR, .МОСКВА and .XYZ, were delegated. All gTLD registry operators are required to transfer a backup copy of registration data for gTLDs to an ICANN-approved data escrow provider. The backup data is necessary to maintain the gTLDs in case of emergencies.
ICANN approved MSK-IX as a data escrow service provider for gTLD registry operators in 2019. The Smart Internet Foundation was the first beneficiary of the service. Starting October 2020, the data escrow is available to all registries.
Irina Daneliya, Deputy Director of the Smart Internet Foundation, commented: "Data escrow is mandatory for gTLD registries, including Cyrillic domain .ДЕТИ. Since there was no organization offering such services in this country, the foundation, being the registry of the .ДЕТИ domain, had to use the services of a foreign provider. Now we finally have a Russian provider, which is extremely important for the domain used for addressing websites for children and teenagers. These websites must remain convenient to use for young internet users and remain accessible even if there is a registry accident."
MSK-IX Project Director Pavel Khramtsov said that the data escrow service is a global practice: "Data escrow allows backing up registry data based on the procedure and in the formats specified by international standards. Launching the data escrow service at MSK-IX means that Russian registries will no longer have to rely on foreign operators."
MSK-IX is currently the only ICANN-accredited company for data escrow in Russia. This project is the first experience of switching to Russian software as part of import substitution.