December 11, 2020
MSK-IX QUIZ concludes Peering Forum MSK-IX 2020
On December 10, participants in the Peering Forum and MSK-IX's partners put their intellect to the test in a quiz game with seven rounds of questions on various topics: logic, erudition, music, videos and trivia.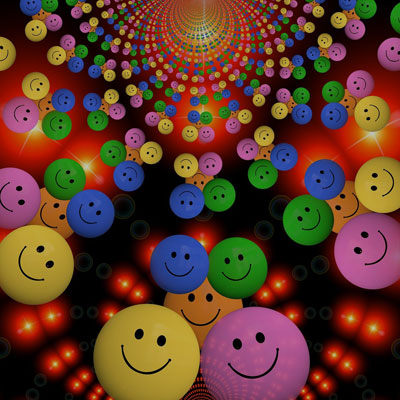 MSK-IX QUIZ concludes Peering Forum MSK-IX 2020
Ten teams vied for the title of the smartest: Rostelecom, China Mobile International Russia, NGENIX, Safedata (Data Storage Center), Microimpulse, Gorptus, INKO-Telecom and others.
The battle was tense until the very last round: the difference between the winning teams was just one point. In the end, the Data Storage Center's team won the quiz, followed by the NGENIX team and Microimpulse. It is noteworthy that the teams that came in first and second places tied. The team that gained the most points in the last and most difficult round was declared the winner.
The quiz marked the 25th anniversary of MSK-IX. Since its launch, the MSK-IX team has been working on new ideas and solutions for digital companies and organizations. Today MSK-IX is an inclusive platform for the development of internet networks present in 10 cities and a technology accelerator for the development of network services. MSK-IX's four main products are Internet eXchange, DNS, Medialogistics and InstaNet, as well as data centers and Data Escrow services. In terms of peer-to-peer interaction, MSK-IX is in the top five of the world's largest internet exchange points and is the leader in Russia and Eastern Europe. More than 800 clients work with MSK-IX: internet companies from 100 cities and 20 countries.
Players in the telecommunications industry showed solidarity and support for each other by taking part in the New Year quiz and other similar initiatives together.