April 22, 2019
Yekaterinburg telecom community learns about new MSK-IX services
On April 18, MSK-IX experts met with telecommunications community members in Yekaterinburg.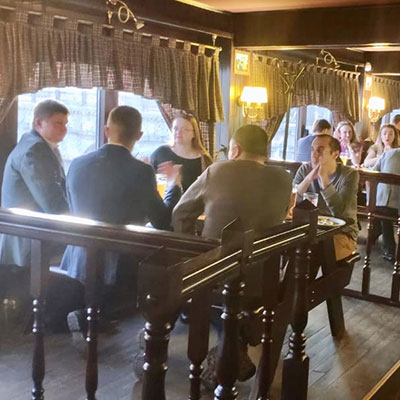 Yekaterinburg telecom community learns about new MSK-IX services
Over 40 people from Ural telecom companies attended the event.
The meeting was opened by Konstantin Stepanov, MSK-IX regional development project manager. Together with other managers, he spoke about the MSK-IX multiservice platform used to develop networks and services on the internet. Following the business section, the participants continued the conversation in an informal atmosphere, asking questions and discussing special offers for partners and clients.