October 21, 2019
MSK-IX introduces BGP Large Community
MSK-IX has introduced support of BGP Large Community attributes at its Route Server. This technology is user-friendly and easy to deploy and scale, and it helps today's businesses achieve their objectives quickly and efficiently.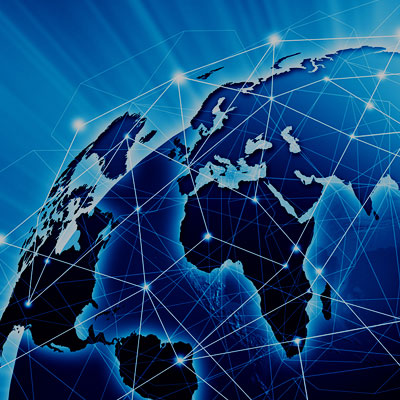 MSK-IX introduces BGP Large Community
"MSK-IX only uses tested technologies that received positive feedback from professionals in other countries, so it was the first company in Russia to introduce Large BGP Community. Our team's goal is to provide MSK-IX's partners with a useful service and cutting-edge solutions for developing their own businesses," said MSK-IX CTO Alexander Ilyin. "This technology will simplify the configuration of interaction between participants, primarily those who use 32bit ASN."
MSK-IX helps companies to develop networks and internet services quicker and more efficiently by providing access to Internet eXchange, service platforms and data centers. The company's portfolio includes complex solutions for business and multi-service platforms, with 500+ businesses from 100 cities and 20 countries using its products to develop, cooperate, scale networks and build their own services.