May 24, 2016
Report presentations and photos from Russian IPv6 Day in St. Petersburg
Materials about the conference are available on the MSK-IX website and its Facebook page.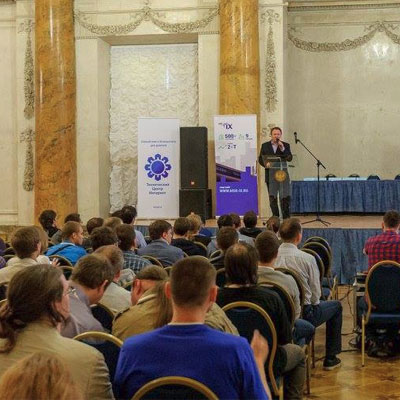 Report presentations and photos from Russian IPv6 Day in St. Petersburg
On May 19, St. Petersburg hosted the annual Russian IPv6 Day conference, which gathered around 200 people. Every year, the Russian IPv6 Day draws more participants, becoming one of the most popular platforms for meetings and an exchange of views between managers and experts of the domestic telecom industry.
The MSK-IX website published presentations of the reports delivered at the conference. All presentations can be found here. Photos of the event were posted on the MSK-IX official website and its Facebook page.
We thank all our guests for participating in the event and look forward to seeing you at the next Russian IPv6 Day conference!