MSK-IX
/
News
/
Coordination Center for TLD .RU/.РФ and MSK-IX introduce backup domain name registration system
August 10, 2021
Coordination Center for TLD .RU/.РФ and MSK-IX introduce backup domain name registration system
The Coordination Center for TLD .RU/.РФ and MSK-IX have successfully implemented a project to create a backup registration system for the .RU and .РФ domains to guarantee the reliable work of .RU and .РФ and protect them from failure of any scale.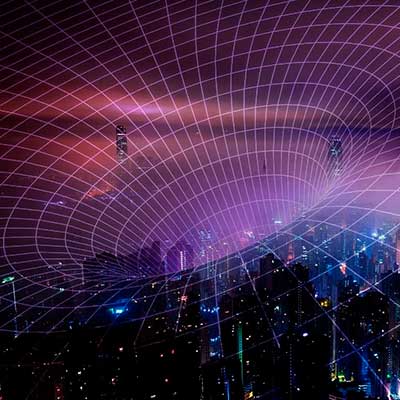 Coordination Center for TLD .RU/.РФ and MSK-IX introduce backup domain name registration system
MSK-IX has provided the Coordination Center with an opportunity to use a backup registration system for domain names in .RU and .РФ. MSK-IX serves as the Emergency Back-end Registry Operator (EBERO), while the system, developed and used by MSK-IX, guarantees the uninterrupted work of the addressing system for the Russian ccTLDs .RU and .РФ.
The transition to the backup registration system can happen at the decision of the registry if the current registration system operator cannot maintain the system's main functions at the necessary level. These functions include, among others, providing the registrars with the opportunity to interact with the .RU and .РФ registries, making records and receiving information from the registries, maintaining the registration data service (WHOIS), supporting DNS servers in .RU and .РФ, and managing the distribution of DNS zones. The EBERO tool is an innovation of the New gTLD program and is key to the stable and zero-fault operation of the global system of domain addressing.
In 2019, at the request of the Russian Ministry of Digital Development, Communications and Mass Media, the project began to introduce additional tools to ensure the stable work of the addressing system and protect the rights of administrators and users of domain names by deploying mechanisms on the Russian platform that provide additional guarantees of the security of information about domain names and the reliable work of the addressing system in general. The first important stage of the project was the implementation of the procedure of regular data depositing from the registries of the Russian national domains .RU and .РФ.
In late June 2021, experts from the Coordination Center and MSK-IX successfully completed the joint testing of the backup registration system. Since July 2021, the system has been ready to temporarily perform the main functions of the registration system for .RU and .РФ.