November 23, 2021
MSK-IX Peering Forum postponed until March 2022
Due to the unfavorable epidemiological situation and stricter coronavirus precautions, MSK-IX has decided to postpone its traditional Peering Forum until early March 2022. The webinar, MSK-IX for Networks and Clouds, will take place on December 1.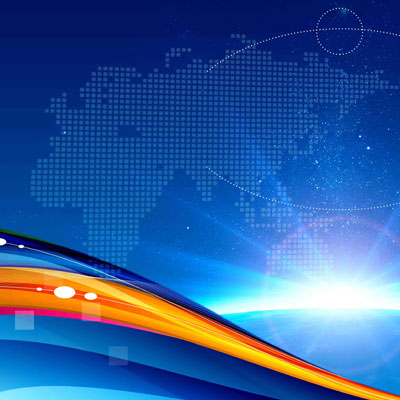 MSK-IX Peering Forum postponed until March 2022
The Moscow Internet Exchange, MSK-IX, turns 26 in 2021. Over that period, the company has evolved and grown in an effort to make the Runet reliable, fast and affordable.
Every year, we celebrate the company's birthday with our colleagues from the telecom market, bringing them together at the annual MSK-IX Peering Forum. However, the coronavirus developments in Russia are far from ideal, and MSK-IX will always put people's health and safety first. Therefore, we decided to move the traditional meeting of the network community representatives to early March 2022.
Please note that MSK-IX is not canceling the meeting altogether. On December 1, the company will hold a webinar, MSK-IX for Networks and Clouds, where we will talk about the new opportunities that MSK-IX now provides to its partners and to the market. The webinar will start at 3 pm at peering-forum.ru.
MSK-IX has also prepared a quiz for its partners, and will hold it online after the official part of the event is over. The participants are in for an entertaining intellectual battle for valuable and useful prizes from the organizer.
The teams will participate in an exciting intellectual competition, in which they will be able to test their competence by answering questions in seven rounds challenging their logic, general knowledge, awareness of facts, and familiarity with music and cinema.
Teams of two to six people are invited to apply at marketing@msk-ix.ru. Please indicate your company and team name.
The final program and other details of the event will be announced shortly.