December 30, 2021
MSK-IX Telecom Kitchen: The gospel of Timur
The holiday season is the time to review the results of the past year, make plans, look back on the greatest memories and feel hopeful for the future. In this holiday edition of MSK-IX Telecom Kitchen, its host, chef Alexei Kostin, will discuss the events of the outgoing year and expectations for 2022 with Timur Chudutov, an evangelist of the operator school.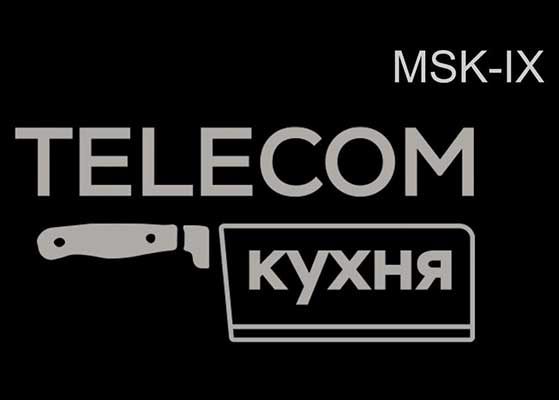 MSK-IX Telecom Kitchen: The gospel of Timur
More often than not, annual results take the shape of boring and formal reports with KPIs in rubles, tons, kilometers and other important but impersonal units of measurement.
Telecom Kitchen is not a board meeting. We care about flavors and excitement, which is why the guest on our New Year's edition is Timur Chudutov, a brilliant and versatile person. He is a musician, a telecom and marketing expert, an evangelist and an activist.
Timur will talk about his path from an underground music champion to a telecom market guru and a leading activist in the industry. In his unique manner, he will also share his views on the modern market and opinions on its future.
This would not be a real kitchen without cooking a simple but delicious meal, which may be an excellent addition to your holiday menu.
Stop by our MSK-IX Telecom Kitchen to watch us talk and cook live: https://www.youtube.com/watch?v=0mrcyOnwAkA.
We look forward to hosting you.
And Happy New Year!