November 30, 2021
Webinar: MSK-IX for Networks and Clouds on December 1, 2021
MSK-IX leading technical specialists and a special guest from Netflix will speak before the participants in the webinar.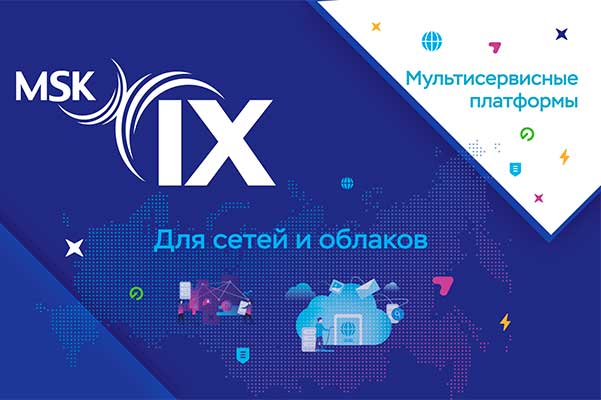 Webinar: MSK-IX for Networks and Clouds on December 1, 2021
We invite everybody to take part in the webinar MSK-IX for Networks and Clouds, during which specialists will describe the new opportunities MSK-IX is offering to its partners and the market in general.
Webinar program:
3:00-3:05 pm – Welcome speech by MSK-IX Director General Yelena Voronina
3:05-3:45 pm – Alexander Ilyin, MSK-IX Technical Director, featuring Vasily Funtikov, Mikhail Grishin and Pavel Khramtsov.
3:45-4:05 pm – Salam Yamout, Director of Open Connect Partner Engagement EMEA for Netflix

You can join the online event at peering-forum.ru.
The webinar starts at 3pm on December 1. To take part, please complete a simple registration procedure.
We will be happy to see you at our webinar!