February 23, 2022
MSK-IX Telecom Kitchen marks Defender of the Fatherland Day
On the eve of the Russian men's holiday, Defender of the Fatherland Day, chef of the MSK-IX Telecom Kitchen Alexei Kostin invited two guests: Denis Glukhov, head of the department for commercial real estate at MTS, and Vladimir Gromov, head of the communication services department at the MGTS division for carrier relations.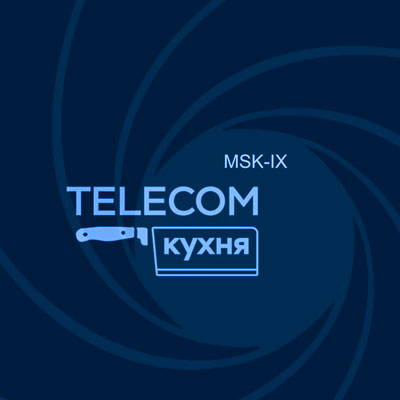 MSK-IX Telecom Kitchen marks Defender of the Fatherland Day
February 23 is a holiday when men all across Russia receive best wishes and enjoy extra attention and care from women. But the chef of our Telecom Kitchen, Alexei Kostin, is not one to take a break, even on a holiday. Moreover, he invited two more men, former servicemen currently working as mobile service operators, to prepare a special meal together.
It did not take MTS's Denis Glukhov and MGTS's Vladimir Gromov long to accept the invitation. They were delighted to take part and arrived on time to show off their culinary skills, recall their time in the army and discuss market trends.
Now it's up to our audience to decide whether they succeeded. Visit our MSK-IX Telecom Kitchen at https://youtu.be/xlq_5q19i-4 to find out which of the two guests was a sniper and which was a missileman.
We are always happy to host new guests!
We congratulate all defenders of the Fatherland on their holiday and wish them all the best.