December 30, 2022
New Year's episode of Telecom Kitchen: Fun stories and serious results
On New Year's Eve, chef Alexey Kostin invited CTO of MSK-IX Alexander Ilyin to the Telecom Kitchen cooking show. The new episode features fascinating stories, serious analytics and a delicious New Year's dish.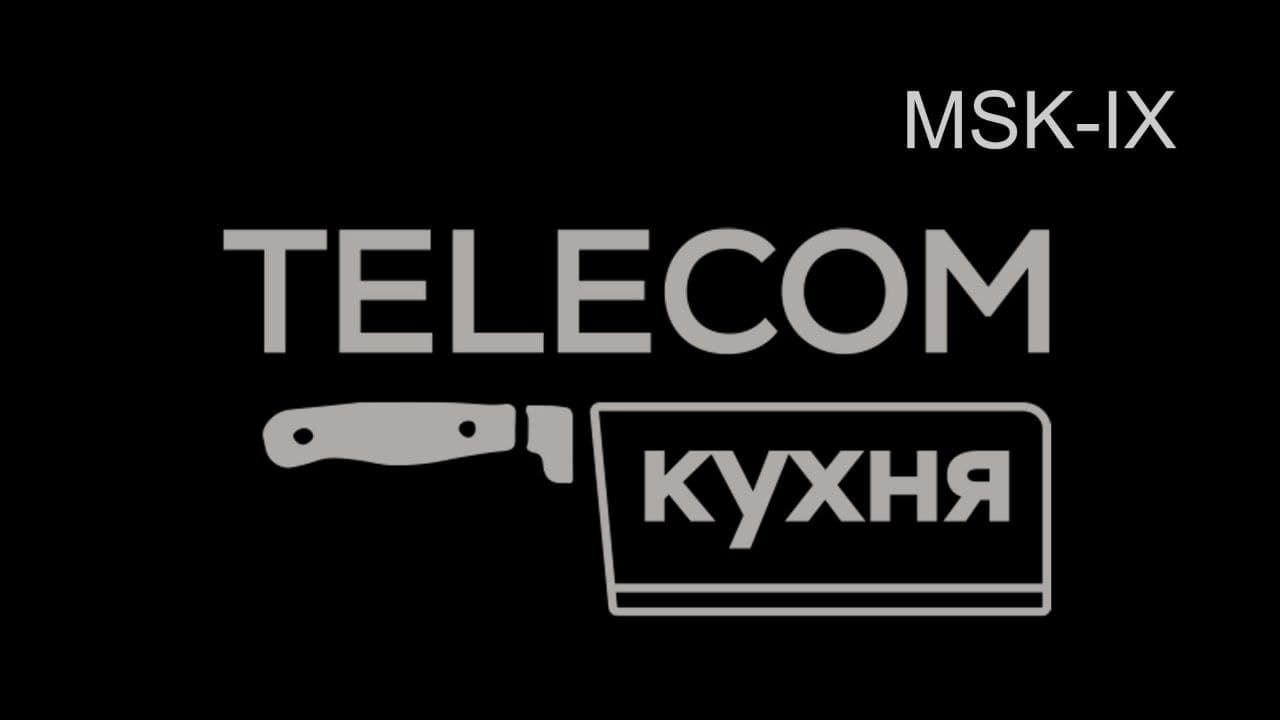 New Year's episode of Telecom Kitchen: Fun stories and serious results
Alexander Ilyin is a legendary personality in the telecom community, amazing in his versatility, combining an incredible level of professionalism with a natural gift of a speaker and many other talents.
He has been on the MSK-IX team for 25 years, almost since its inception, and has a whole collection of unforgettable and funny stories; he will share a few in his inimitable style in the New Year's episode of our cooking show.
But the New Year's Eve is also a time for the past year's performance review. Alexander will share his observations on how the outgoing year affected the telecom industry, as well as talk about new technologies and solutions that MSK-IX is providing to its partners and will continue to do so next year.
The relaxed conversation will take place as they cook a New Year's dish, something the viewers will certainly want to try making and serving to their guests.
Watch, listen, and comment at: https://www.youtube.com/watch?v=Ukoz0UElL9s
Welcome to MSK-IX Telecom Kitchen!
We wish you a very Happy New Year!