March 23, 2023
Network connectivity improves cloud accessibility
MSK-IX CEO Yevgeny Morozov spoke about guaranteeing uninterrupted quality access to cloud services at the Cloud & Connectivity 2023 forum.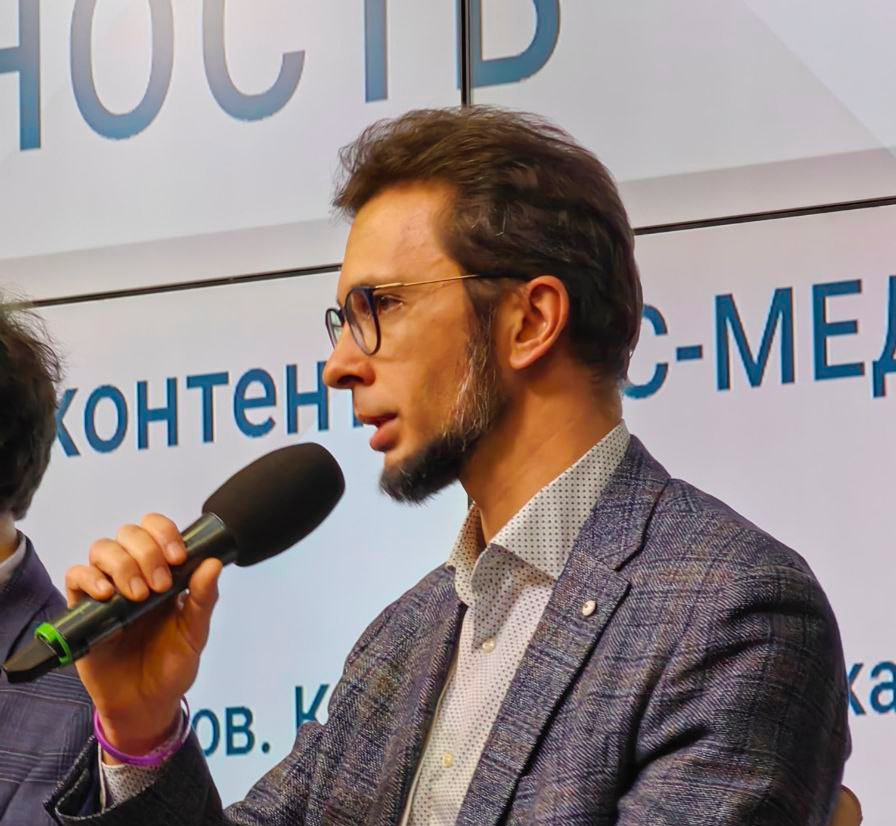 Network connectivity improves cloud accessibility
On March 21, Moscow hosted a forum for cloud service market professionals, Cloud & Connectivity 2023. Organized by ICS Holding, this annual gathering brings together representatives of cloud service providers, companies offering multi-cloud and hybrid IT architecture implementation, companies ensuring uninterrupted and secure business operations in cloud environments, as well as representatives of government and regulatory agencies.
MSK-IX CEO Yevgeny Morozov attended the Cloud and Connectivity panel discussion focused on the role of connectivity in developing cloud landscapes and ensuring effective and reliable cooperation with cloud services.
Cloud services can have guaranteed or non-guaranteed connectivity. It is only possible to guarantee cloud access by using designated communication channels. For example, MSK-IX offers Cloud Connect, a service specifically for clients who appreciate fast and stable access to cloud solutions.
"However, even if the service is connected to several providers, using a public internet hotspot when working with a cloud service means that, should there be a routing disruption, the cloud may become unavailable," Yevgeny Morozov explained.

Session participants also covered the network equipment required for maintaining and expanding infrastructure. According to the MSK-IX CEO, the company is not experiencing any serious problems with purchasing the equipment it needs as it has substantial amounts in stock. With an average workload of 50%-60% at the peak traffic rate of 5.6 Tbps, MSK-IX can rely on the existing equipment to expand current and connect new clients. The company also plans to purchase equipment from trusted vendors for network expansion and development projects.
"We monitor the market and remain faithful to our own plan when it comes to exploiting the equipment and building up capacity. MSK-IX currently uses trusted equipment by foreign manufacturers that can guarantee high quality and the best SLA we can offer," Yevgeny Morozov stressed.