April 28, 2023
Yevgeny Morozov presents OSS MSK-IX
At the Safe Internet Forum, MSK-IX CEO Yevgeny Morozov presented a new multifunctional Operations Support System (OSS), used to monitor the DNS of the .RU, .РФ and .SU ccTLDs.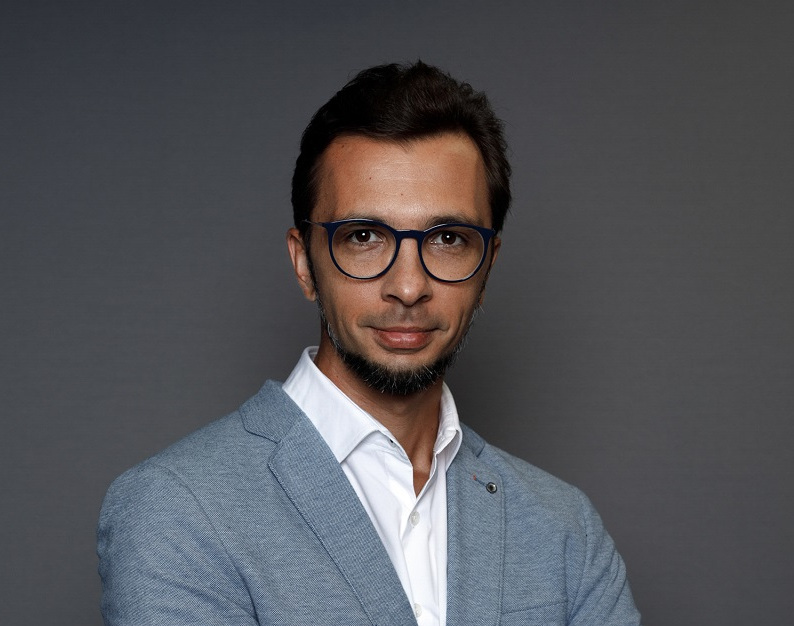 MSK-IX CEO Yevgeny Morozov
On April 27, Moscow hosted the 12th Safe Internet Forum organized by the Safe Internet League and the National Center for Missing and Injured Children. The Coordination Center for TLDs .RU/.РФ held a forum session, titled Technological Sovereignty of the Runet Infrastructure, during which MSK-IX CEO Yevgeny Morozov gave a talk.
Morozov spoke about how the DNS management system for country-code Russian domains is being built today, the principles of monitoring the DNS service and servers, as well as the multifunctional OSS developed at MSK-IX and designed to monitor the ccTLDs' DNS.
MSK-IX manages a geographically distributed cloud of DNS servers to support root domain zones and domains with high DNS resiliency requirements. The DNS MSK-IX network has 23 points of presence around the world, including countries in Europe, America and Asia. Thirteen PoPs are in Russia. It receives up to 10 billion requests per day. The MSK-IX DNS network supports the .RU and .РФ ccTLDs, TLD registries, and the domains of government agencies and companies.
"In order to provide users of the DNS network with high-quality and uninterrupted service, it is necessary to ensure constant monitoring and competent management of DNS servers. The multifunctional OSS developed by MSK-IX helps solve this problem," Yevgeny Morozov said.

OSS MSK-IX boasts a very broad functionality. The inventory feature provides for tracking the location and status of hardware and software. If an incident occurs, it notifies the user about it on time and, depending on the severity of the situation, escalates it if need be.
The SLA control function is also important. Problem management needs to be taken under control, because SLA does not only concern service availability, but also the response time of support to user complaints. Any flaws will affect the customer experience, which is completely unacceptable.
The security function monitors and logs the actions of personnel and the user. The system always has a role model with rights differentiation.
"This is only part of the functionality that OSS MSK-IX offers. In total, it controls 69 metrics of the service, servers and applications, thus making it possible to ensure the uninterrupted operation and a timely response to any incidents," Yevgeny Morozov explained.