May 16, 2023
MSK-IX suggests new method of traffic leak protection
The introduction of additional functionality of BGP protocol roles on the MSK-IX Route Server will allow participants in the traffic exchange platform to receive a significantly higher level of security for transmitted data.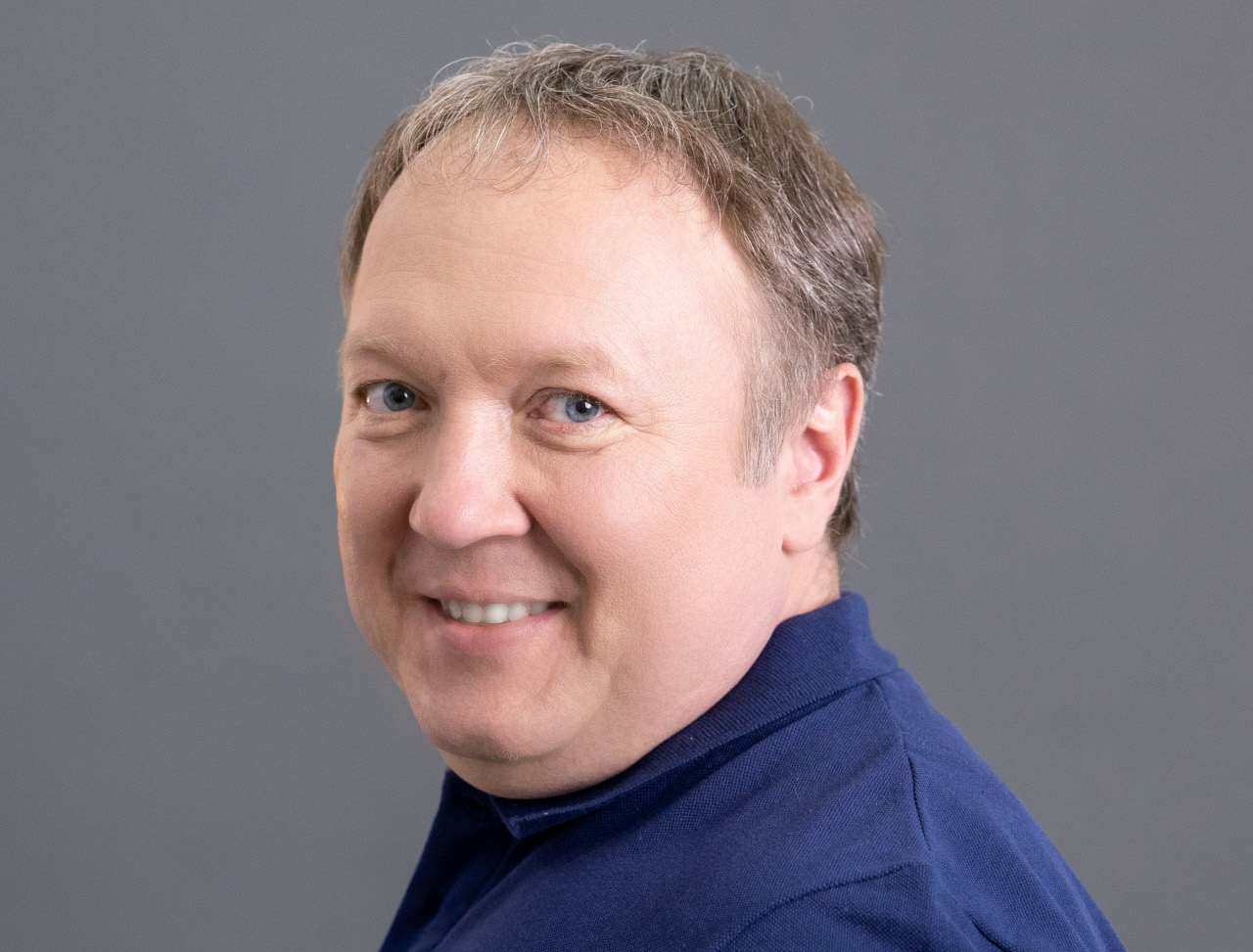 MSK-IX CTO Alexander Ilyin
In today's conditions, ensuring the reliability and security of data transfer is of critical importance. MSK-IX is the first traffic exchange (IX) platform in the world to implement this innovative solution for protecting data transmission routes on its Route Server: the BDP (Border Gateway Protocol) protocol roles.
Route Server is a network service that simplifies peer-to-peer interaction between MSK-IX users and reduces the number of peers.
Flexibility and simple settings are the main advantages of the BGP protocol, which makes it possible to extend its functionality and adapt it to various tasks. The introduction of BGP Roles will further enhance the protection of peer-to-peer network MSK-IX traffic from possible leaks, as a new, innovative and easy-to-configure routing control tool is added. Russian companies and specialists worked together on the development of the technology, and after many years of research it was adopted as internet standard RFC9234 by the IETF committee in 2022.
Thanks to the roles, the ability to combine groups of providers and traffic users to protect against leaks is integrated in the BGP protocol, assigning each of them a specific role: Provider, Route Server (RS), RS-Client, Customer, or Peer. At the same time, the role of RS is assigned to MSK-IX, and RS-Client is assigned to its clients. This ensures that traffic between clients goes through a trusted route they negotiate.
By constantly working to improve the level of data transmission security, MSK-IX has implemented an Enhanced Blackhole DDoS protection mechanism that makes it possible to completely block attack traffic and free the channel of a peer-to-peer network participant from it. The BGP FlowSpec solution provides flexible filtering at the attack profile and traffic type levels. Now the company has taken the next step by implementing the functionality of BGP Roles.
"In the 27 years since its creation, MSK-IX has been an industry leader by providing the best advanced solutions to its clients and partners. The introduction of additional BGP role functionality is another example of how we continue to evolve to provide better service to clients and users in this market. It is especially gratifying to note that this solution was developed and brought to a globally-recognized internet standard by Russian specialists, and the Russian company MSK-IX was the first in the world to implement it on its traffic exchange platform," MSK-IX CTO Alexander Ilyin said.