October 11, 2023
Telecom Kitchen on location: dinosaurs, dancing and clouds
For a new episode of Telecom Kitchen, the crew changed its usual setting and went on a short cruise with their guests from Selectel, Technical Director Kirill Malevanov and his deputy Yelena Grand.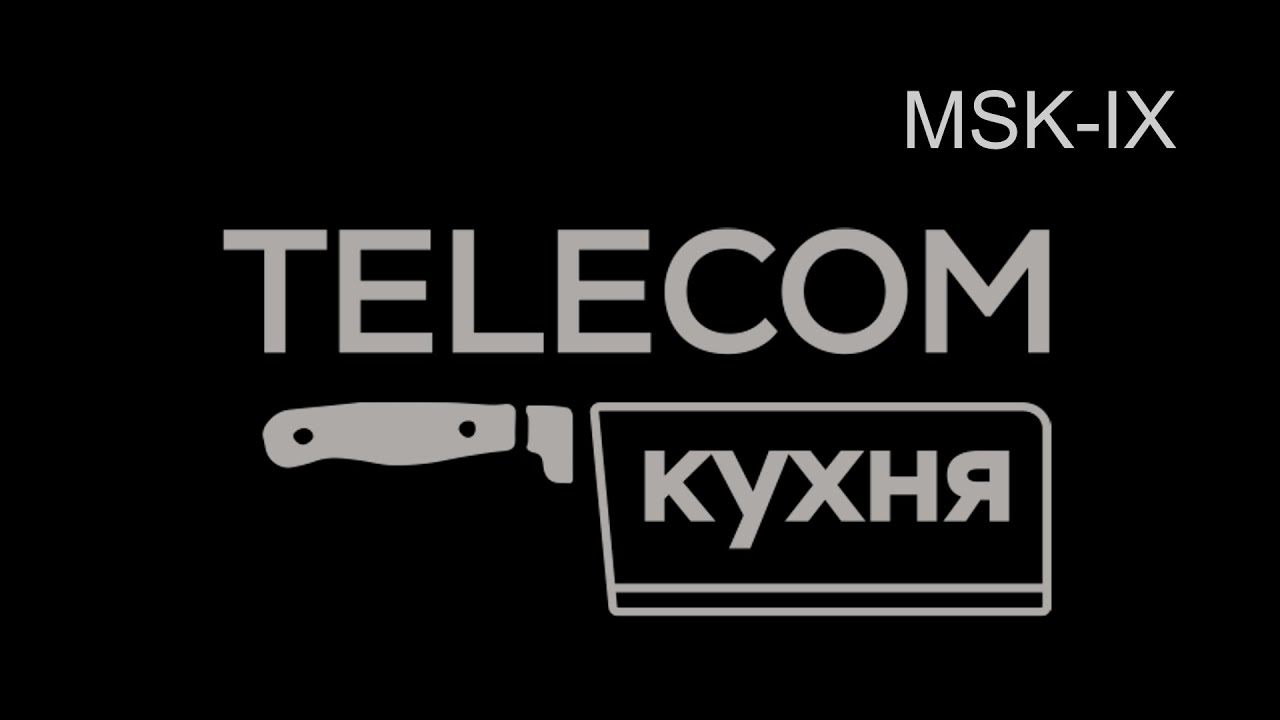 Telecom Kitchen on location
While the weather was still nice, Telecom Kitchen chef Alexei Kostin took advantage of the invitation from ТТС`23 PROKachka conference organizers and embarked on a Volga River voyage where he met up with his colleagues over a grill.
In the new episode, you will discover the reason behind Selectel's choice of mascot, a tyrannosaurus, who slept at the server company, and among other curious anecdotes, you'll find out how lawyers become computer experts.
Some business issues were raised, of course, including the cloud service market, cybersecurity, the importance of building a professional community, and short-term development prospects.
Tune in at link to learn something new, look back on past events and hear our guests' accounts.